Blue's Fight Pit - Street Fights R4 Saturday Nights #17
Street Fighter V
10 / 64 Participants
Matches & Results
Double elimination Stage
Seeded
Unseeded
The green number is the "saved" seed number. The light grey number is the possibly-unsaved seed number.
You can move participants between "Seeded" and "Unseeded". You can re-order participants too.
🕂
Ota_xv2
🕂
Sabo
🕂
Ota_xv
🕂
destroymarcy
🕂
JadedBird
🕂
TopPower
🕂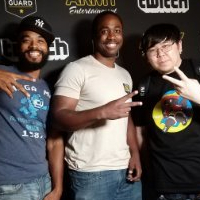 zeromega_22
🕂
AtomicBravo
🕂
Shadow_Ace
🕂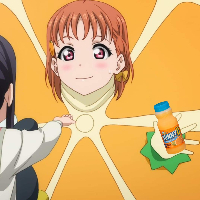 WEEGEEplus1
🕂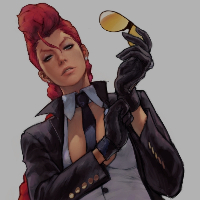 DblAgent69
🕂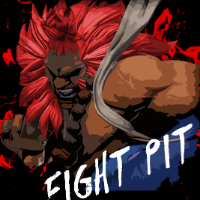 ElCreeblue
J
Shadow_Ace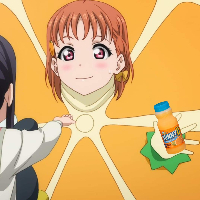 WEEGEEplus1
I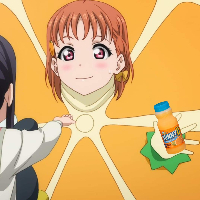 WEEGEEplus1
JadedBird
G
JadedBird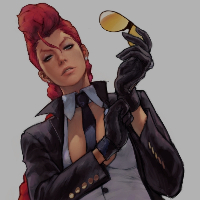 DblAgent69
C
JadedBird
Sabo
D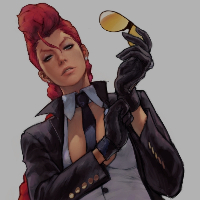 DblAgent69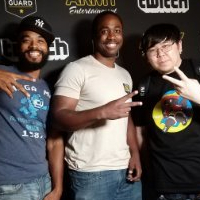 zeromega_22
A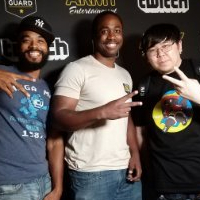 zeromega_22
TopPower
H
Shadow_Ace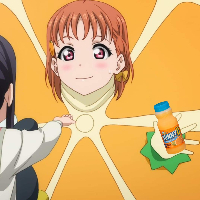 WEEGEEplus1
E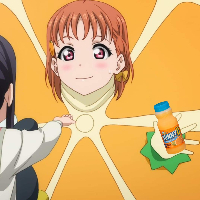 WEEGEEplus1
AtomicBravo
B
AtomicBravo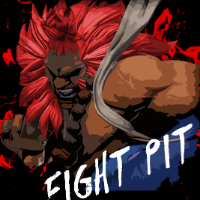 ElCreeblue
F
Shadow_Ace
Ota_xv
I
Shadow_Ace
JadedBird
H
Shadow_Ace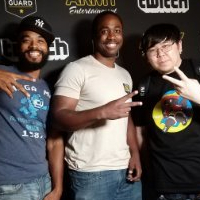 zeromega_22
F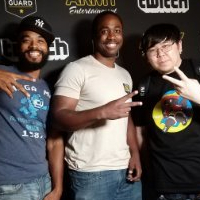 zeromega_22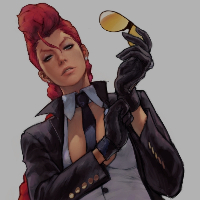 DblAgent69
D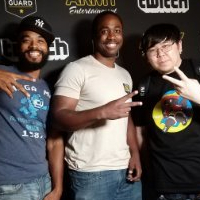 zeromega_22
Sabo
B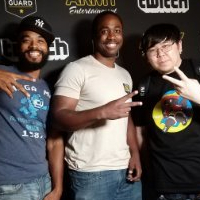 zeromega_22
TopPower
G
Shadow_Ace
AtomicBravo
E
AtomicBravo
Ota_xv
C
AtomicBravo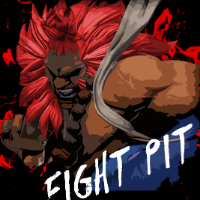 ElCreeblue
Blue's Fight Pit: Street Fights R4 Saturday Nights #17
Platform: Crossplay (PC and Playstation 4)
Tournament starts at 7:30 P.M EST.
Registration closes at 7:00 P.M EST.
Tournament Format
Double-elimination bracket.
FT2 games until Winners Finals, Losers Finals, and Grand Finals.
FT3 games for Winners Finals, Losers Finals, and Grand Finals.
Registration, Check-in, and more…
All tournament participants must join the Fight Pit Disord and be available an hour before the tournament starts for check-in and orientation.
Assign yourself the appropriate tournament role in the #roles-selection channel on the Fight Pit Discord
Change your Discord nickname to include both Grilla and CFN user names as provided in the following example. Example: YourGrillaName (YourCFNid)
Failing to Join the Discord Server will result in a disqualification!!!
Tournament Organizer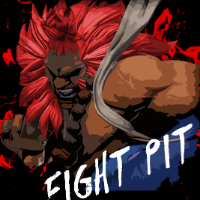 ElCreeblue
Stage 1: Double elimination
Tournament Rundown
@Sub-boss and @Boss will call out the matches on #sfv-tournament-chat. Do not start playing without instructions from the @Sub-boss

Matches before Top 8 will not be streamed unless you are called to play on stream. Do not play your match off-stream if you are selected.
All Matches on Top 8 will be streamed.

You are required to message your opponent and mutually decide who is inviting who to the match. You can find your opponent by tagging them using their Grilla user name as it should match their Discord name. Failure to respond to your opponent can result in disqualification at the Admin's discretion.

Players have within 10 minutes max to respond. Use the #sf-results channel to report your results as soon as your match is over. The @Sub-Boss will react to the message letting you know the result is recorded. Please include the score and both player names. *Example: Player A beat Player B 2-0
Connectivity Rules
WIRED CONNECTION ONLY. Players found playing on a wireless connection will be removed.
Only one player per account.
Players can't share accounts or play on the same console.
Players must have an upload speed above 3 Mbps and jitter under 6 ms. Connections can be checked at https://speed.cloudflare.com/
Players may be required to by the @Boss or @Sub-Boss to provide a screenshot of their internet connection speeds as well as a picture of their network connection. If you do not cooperate upon request, you will be disqualified.
Notify @Boss or @Sub-Boss immediately if there are any connection issues with another player. Do not wait until the set is over. If players are unable to connect or the match is unplayable, the winner will be determined by coin flip or at the discretion of the @Sub-Boss or @Boss.