MEXIKOF REVOLUTION
King of Fighters XV
16 / 16 Participants
MEXIKOF REVOLUTION TOURNAMENT! 🇲🇽 It's our Generation!
A tournament exclusively for our friends down south to celebrate Mexican Independence month by seeing who is the top KOF XV player in the country during these coming weeks.
FT 7 single elimination event among the best players battling to be the Mexican king of fighters.
Tournament Organizer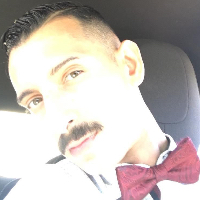 ROMANCE
Stage 1: Single elimination
Tournament will be run during independence month with only top 4 having a specific date. We are working on TBD* while we get the best time for all the players. This is not a 1 day event. This will be during our Mexican independence month! Follow @Grilla for more info/details