The Full House Online 1: GBVS
Granblue Fantasy Versus
0 / 48 Participants
Cancelled
You must be in the Vegas FGC Discord in order to participate in this tournament.
Locked to North America Only.
Any competitors outside of NA will be DQ'd.
Must have a wired connection to participate.
Games without rollback locked to the West Coast
New Participants in my tournaments must submit a Speed Test
Matches will be streamed on my twitch channel GTekTV
50 Dollar starting Prize pool with crowdfunding
Tournament Organizer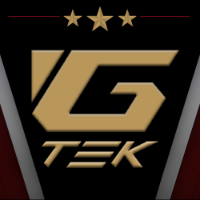 GTek
Stage 1: Double elimination
First to 2 for majority of sets. First to 3 for Winners, Losers and Grand Finals. Winning player must stay the same character.